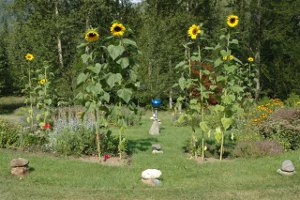 Healing Work
It is Norm's great pleasure and privilege to offer personal service to individuals, families, groups and communities that wish to begin or enhance a healing journey.
Norm's work is about opening himself to that essential, life giving energy that flows through us all and speaks not only to issues of grief and loss and a need for healing, but spurs spiritual growth, self-awareness and the willingness to embrace our full potential.
Suffering the loss of loved ones can be a devastating experience, leaving a huge hole in our lives which often seems insurmountable. We may question the point of continuing on, and find it difficult to accept support or share our grief. Sometimes we also lose the sense of connection and purpose that fulfilled and guided us in the past.
Norm helps people recognize and access their own innate wisdom, or "inner medicine" as he likes to call it. Helping people find their intuitive sense of self and connectedness often helps them move past limiting issues and behavior into a healthier, more self-empowered life experience. Modeling his own path of mindful awareness and heartfelt empathy, Norm assists others to regain their sense of self, place and meaning in the world.
Whether on your own, with your family or as part of a larger community, life is intended to be an interconnected, loving and growth-inducing experience. If you feel ready to move forward and would embrace an assist, Norm will share the gifts, lessons and spiritual guidance that come especially for you.
Please send a brief email of your situation, needs and intention and Norm will respond as soon as possible.