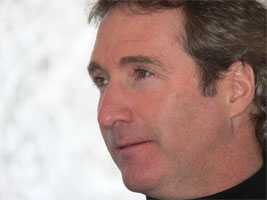 Private Consultations
Available for:
Personal Growth
Spiritual Awareness
Intuitive Development
Healing
Grief Support
Private Consultations are done by telephone. The fee is $100 for one hour.
Private consultations do not speak to issues of romance, money or career. Spiritual guidance resonates deeply in our hearts, and as we delve beyond the surface happenings in your life to explore your innermost needs, intuitions often identify the deeper, underlying issues that may be blocking you from moving forward on your life path.
Accordingly, a private session is a heart-centered and conscious exchange, and will best serve those willing to confront fears, emotional blockages and mental limitations.
A private session is not a one-time solution to life's seeming problems, but intended as a gentle assist to spiritual awakening and personal growth. As in all things, much depends on your willingness and commitment to follow through on a session, to do what Norm calls "the deep-tissue work." However, every session is heartfelt, spiritually-inspired and subject to moments of cosmic humor and joy.
Norm believes there is no better or truer experience than choosing to live with awareness, integrity and an open heart. If this speaks to you, send Norm a brief email message on what you hope to gain from a private session. You will hear back at the earliest opportunity.